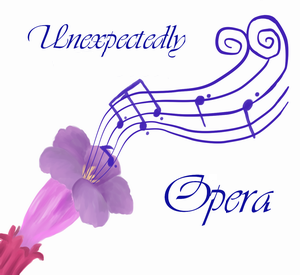 Henry Paterson is currently a student of the University of Toronto where he is studying Classical Tuba Performance.

He started singing with training a few years ago after joining choirs like the Ontario Youth Choir and, later, the Ellison Honour Choir.  Henry has played in the Toronto Symphony Youth Orchestra for two years, as well as the Toronto Youth Wind Orchestra for three years.

Beyond performance, Henry has also conducted his high school's Musical Theatre Pit Band for three years.