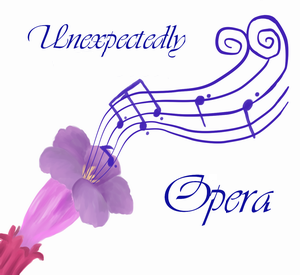 William Pipher, Managing Director
William is a Toronto native, and has been a fan of Opera and a lover of music since the beginning.

Opera, by virtue of its multiple modes of expression, each of which would be enough to carry the day, is truly special.  And people who create it, and people who love it, are special too. And that means all of us, regardless of our personal or economic circumstance. 

William has come to appreciate that homeless people, like all of us, really want the same things:  A little love, a little respect, a place to call home.  And while Unexpectedly Opera cannot bring homes to the homeless, it can bring a little love, and respect.  And in the process, perhaps bring a greater sense of relevance to the opera world.

We hope that you will come and enjoy our production, regardless of where and how you live.