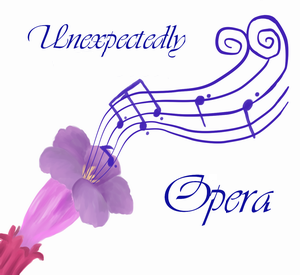 Ross Pearson holds a Bachelor of Music Degree in Performance from the
University of Toronto and was a participant during the winter cycle at the
Banff Centre for the performing arts. He has studied with Robert Aitken,
Aurele Nicolet, Jeanne Baxtressor and Douglas Stewart. He has worked as a
freelance performer and teacher for many years in Toronto. His musical
expertise is eclectic as he performs music from Bach to Rock notably
performing with "Downbeat" award winning Jazz pianist Cecil Taylor while
at the Banff Centre and as a member of the classical Flute/ Guitar duo
"Entr'acte". He is currently employed as an Itinerant Music Instructor
with the TDSB.